This week on The Swingset, we return to the scorching 107 degree heat of Austin, Texas, where Ginger and Cooper attended and presented at Camp Ravish. On the last day of Camp, they sat down with several other presenters there, including The Two Knotty Boys, Melissa Jones, Bella LaVey, Rihannon Ixchel, and Miss O Kissed, to talk about the state of affairs for those of us plying a sex positive trade, while skirting around the issue of that big orange thing crashing toward us all.
(A quick note, again we were outside in the heat, so we had both fans and a fountain to contend with, but fuck it, we did it live!) Hope you enjoy!
After tonight's episode, you'll also be able to hear some audio erotica, a short story called Go For Launch – Double Penetration For Science, read by Angela Elmore of the By the Bi Podcast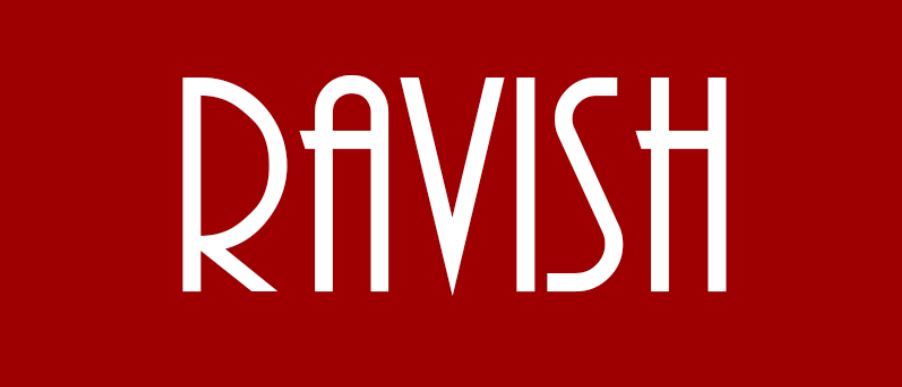 Ravish brings together like-minded adults for friendship, learning and fun through dazzling and creative events that transport the mind and make fantasies a reality. Their members are open minded, warm and welcoming to all.  Ravish is both the perfect place to start for the newly curious and it is a social home for those experienced in the delightful variety of adult lifestyles.  Check them out at RavishATX.com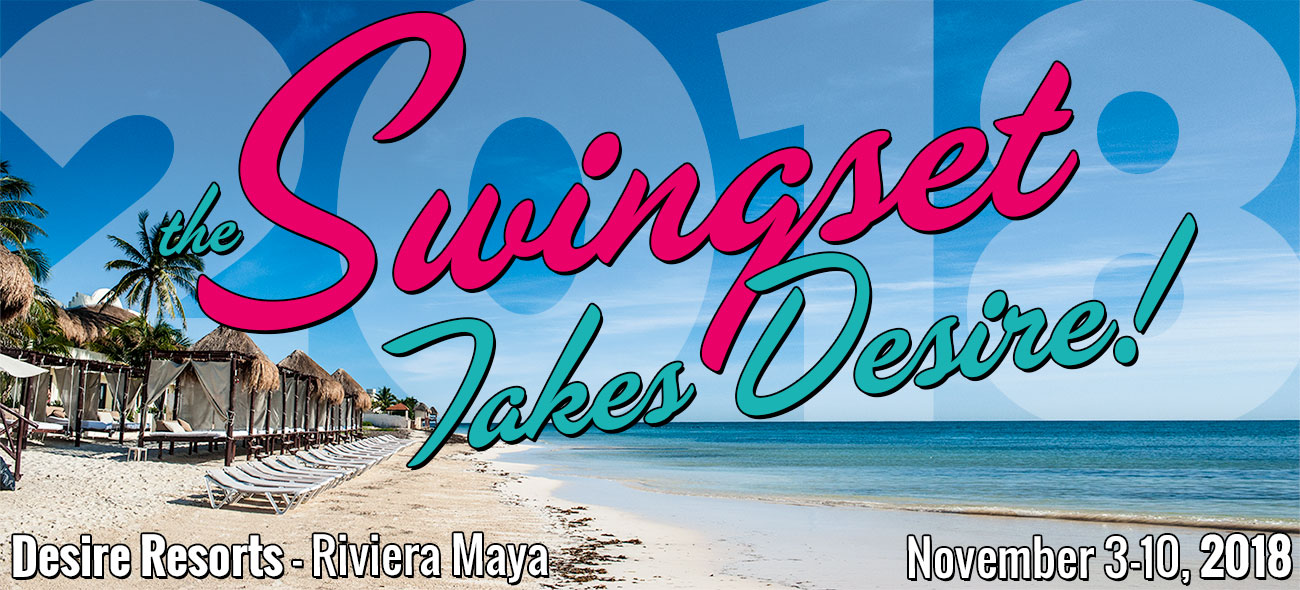 Join us for our annual trip and takeover of Desire in Cancun Mexico! On this trip, we curate theme nights, evening entertainment, music, activities, workshops, and more, and strive to bring together straight, bi, pansexual, and gay swingers, polyamorists, nudists, quads, triads, couples, exhibitionists, BDSMers, and those just curious and looking to explore.
Help support Life on the Swingset continue to make podcasts, and put on live panels and shows into the future! Throw us a dollar (or a few) each time we release an episode on Patreon! Your support will also get you invited to a private chat system with other Swingsetters, and give you the opportunity to join live podcast recordings.



You can support us while you buy great sex toys and products from our favorite online retailer SheVibe at lifeontheswingset.com/shevibe.
The best FREE thing you can do to support us is leave us a five-star review. Come to our review gateway, then copy and paste your review into iTunes or Stitcher! Also, follow us on Spotify!
Leave us a comment on this post or at contact@lifeontheswingset.com or leave us a voicemail at 573-55-SWING (573-557-9464).
You can now order Cooper's novel Approaching The Swingularity, his previous novel A Life Less Monogamous, or his memoir My Life on the Swingset: Adventures in Swinging & Polyamory as an ebook, paperback, or audiobook. Use promo code SWINGSET at coopersbeckett.com to save 10%.