For our first episode of 2016 we return to the mailbag for another listener question gang bang. We talk about seeking a well endowed man for an MFM threesome, who should pay for the hotel, swinging vs poly, should you warn before ejaulating from a blowjob, newbies and being left out, and toys that'll work for a gspot and prostate in pegging. Questions have been edited for time and clarity. If you have a question for The Swingset, please call 573-55 SWING that's 573-557-9464 to leave your voicemail for an upcoming mailbag episode!
Podcast: Download (Duration: 1:20:11 — 50.7MB)
Subscribe: RSS
Toys mentioned during tonight's episode: The Fuze Tango dual dildo, and the RodeOH Harness.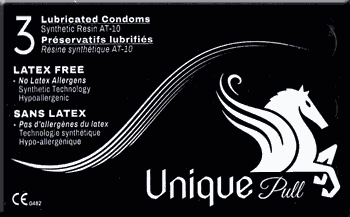 Support Life on the Swingset by buying a shirt, buying condoms, leaving us a review on iTunes or Stitcher, or by leaving us a tip! You can leave us a tip for every episode we release, including some special rewards for those willing to tip us just a little more!
For our music, we featured three tracks; our intro featured Puppet & Cormak – Enough Is Enough (feat. Richard Caddock). TwoThirds' track Tonight (feat. Holly Drummond) backed up our outro, while Nigel Good's Cloudstepper sat behind our after episode outtakes.
Buy "My Life on the Swingset: Adventures in Swinging & Polyamory" as an ebook, paperback, or audiobook at mylifeontheswingset.com and pre-order my novel A Life Less Monogamous and save 25% on the ebook or paperback at alifelessmonogamous.com!
Want to attend InfinityCon in Atlanta, GA from February 4th-7th 2016 to learn skills for navigating non-monogamy challenges, and to better connect with loves and liked minded people? Visit InfinityCon.net and tweet at #InfinityCon!
Interested in signing up for our favorite Lifestyle site Kasidie.com? Click here to try it out!