Ginger, Tonia, Ryan aka Prof, and Dylan get together for a night of Friday Night Drinking and Delights and accidentally have a deep conversation about desire, shame, selfishness, risk-aware relative to sex and COVID-19, exposure networks and the complication of the return of feelings of jealousy and selfishness, but not before engaging in discussion on:
rgb lighting… from the inside
jalapenos, easy-tear vinyl gloves, and nitrile gloves
period euphemisms
uv sterilization… of the vagina
bush / pubic hair
christmas lights in the bush
bush light
busch light #ad #sponsored
a sex party with a bush light dress code sponsored by busch light #ad #sponsored
letterkenny
puck bunnies
men who grow
Help support Life on the Swingset continue to make podcasts, and put on live panels and shows into the future! Throw us a dollar (or a few) each time we release an episode on Patreon! Your support will get you invited to a private chat with other Swingsetters, and give you the opportunity to join live podcast recordings, and listen to episodes commercial free, and with outtakes!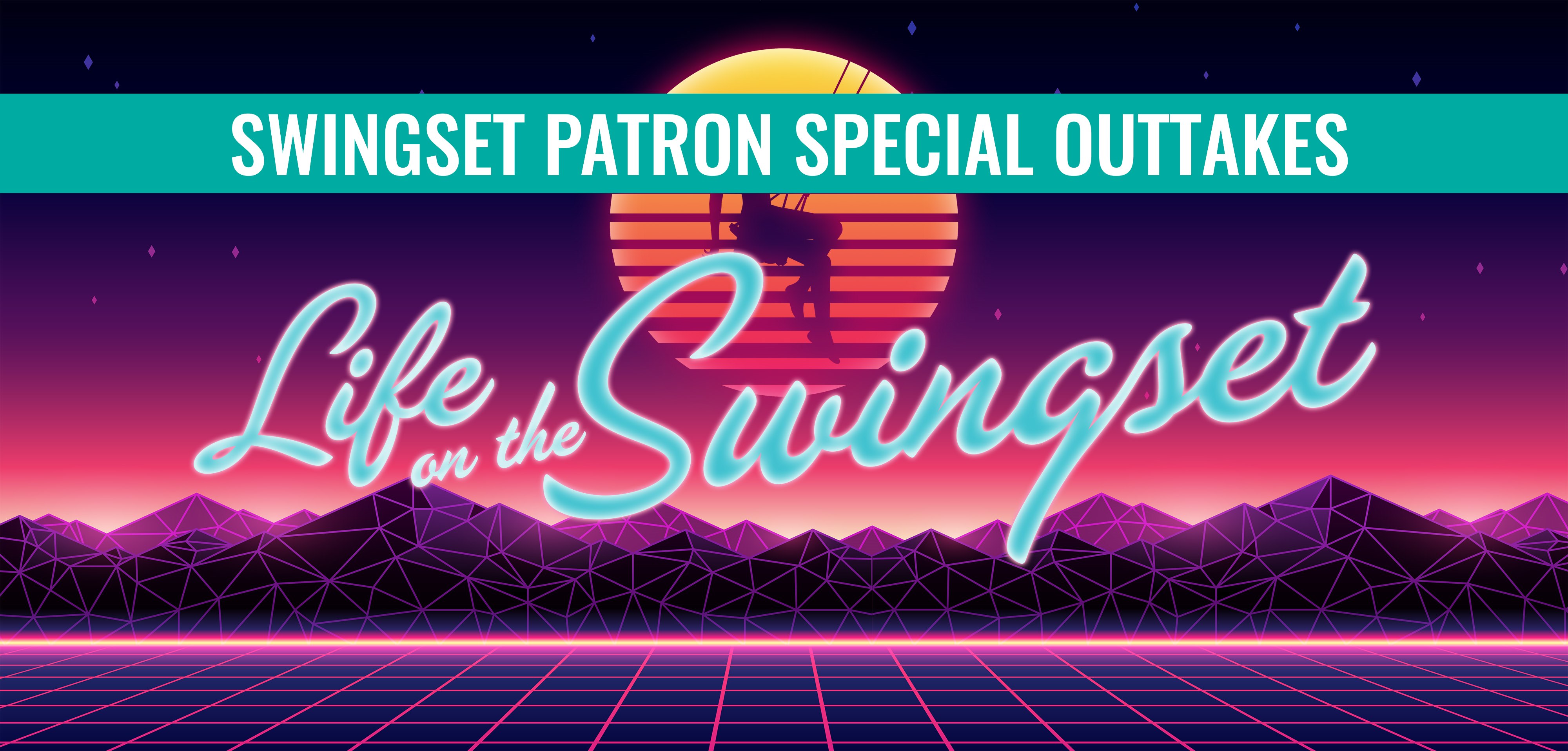 Leave us a comment on this post or at contact@lifeontheswingset.com or leave us a voicemail at 573-55-SWING (573-557-9464).
Need a good looking mask? We have good looking masks! Visit lifeontheswingset.com/masks and grab one today!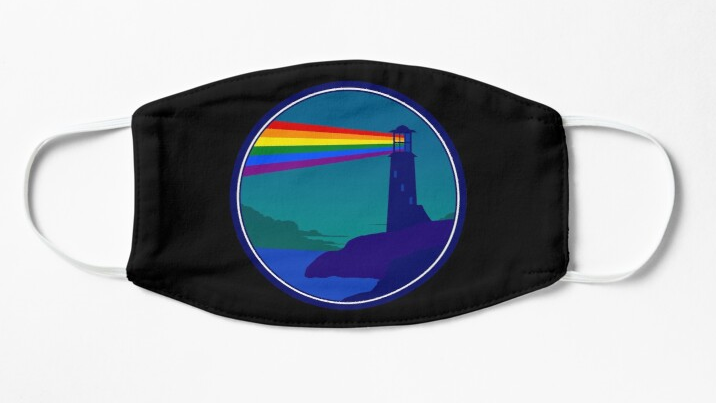 We ask you to consider donating to the Groundswell fund's Rapid Response Fund at groundswellfund.org. They offer fast funding to grassroots organizations led by women of color, trans people of color, and low income women and trans people in critical but unexpected fights to protect and advance reproductive and social justice. They get money to organizations and people who need it the most. Visit groundswellfund.org for donation information.


Episode Introduction Music- "Studio" Steve Wallace – Mega Man 2 – Level Select
This track is licensed under the Creative Commons Attribution 3.0 Unported (CC BY 3.0) license.