The Swingset crew is back with another Gang Bang the Mailbag! Cooper S. Beckett, Dylan Thomas, Dr. Liz Powell, Dirty Lola, and Mister Pent answer listener voicemails and emails!
Voicemailbag Question #1 Summary
How can my husband better navigate swinger culture after coming clean from an alcohol addiction?
Voicemailbag Question #2 Summary
How can I be more innovate and interesting with my spanking scenes?
Mailbag Question #1:
I've recently been kicked out of my mom's house and I'm now living at my dad's.

Financially I think I'll be okay, but when I opened up to dad about my work—how my drawings can occasionally be NSFW—he got really… defensive? He basically said he doesn't want it anywhere in the house.

As an artist this is inconvenient, but as a human being it hurts. I wanted to just be honest with him, but he doesn't know that his backward never-talk-about-sex mindset is just harmful.

I just wish I knew the words to explain why, if he wants to protect his kids (16 and 9), my siblings, he needs to be open and teach them about consent—not just to be afraid of sexuality, which they'll just need therapy for later in life.

Thoughts?
Mailbag Question #2:
To be blunt, how do you swing, go to play parties, etc when your body is malfunctioning? Hemmerhoids, yeast infections, UTIs, the like. Do I just put up a "closed" sign when this, um, crap, happens? Help!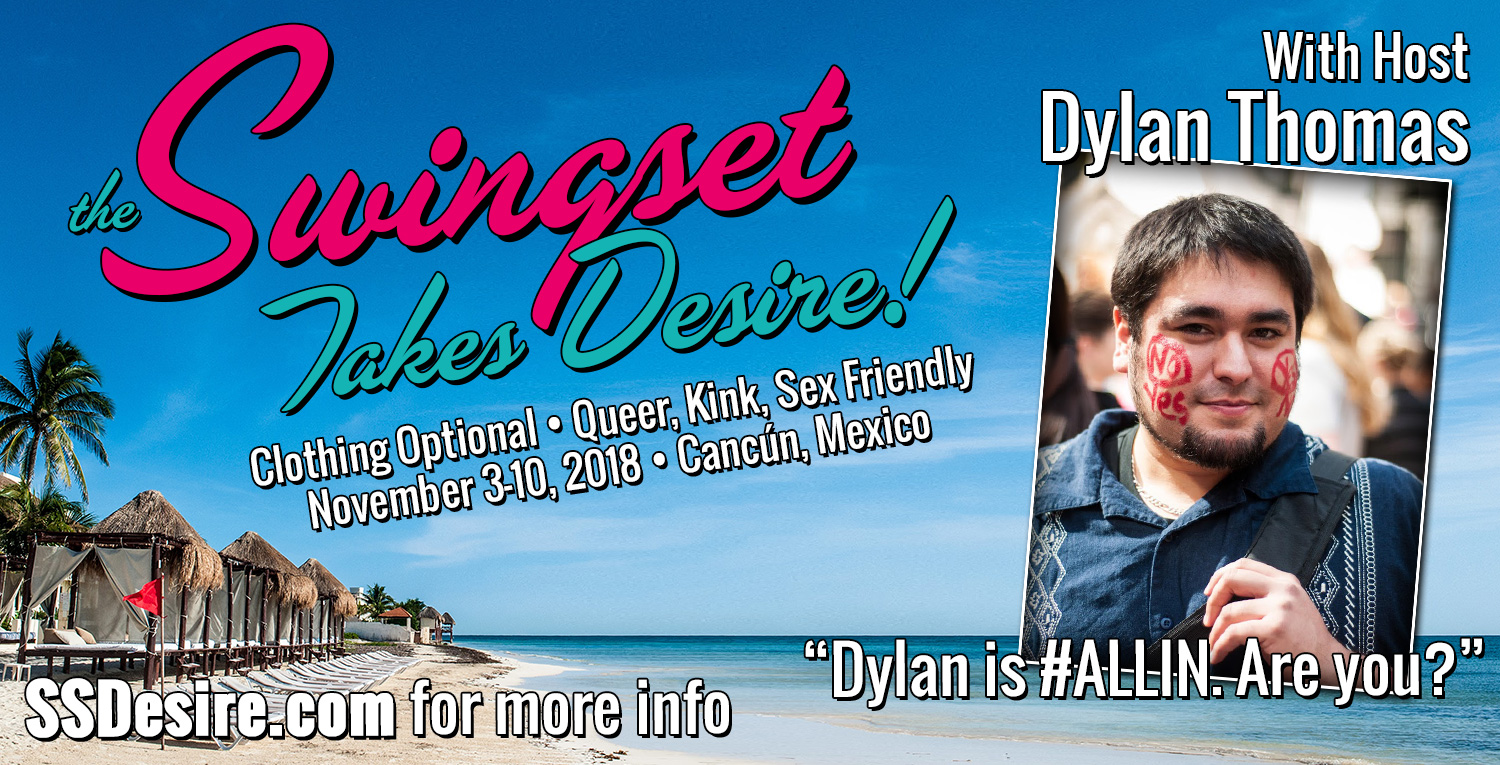 Join us for our annual trip and takeover of Desire in Cancun Mexico! On this trip, we curate theme nights, evening entertainment, music, activities, workshops, and more, and strive to bring together straight, bi, pansexual, and gay swingers, polyamorists, nudists, quads, triads, couples, exhibitionists, BDSMers, and those just curious and looking to explore.
Help support Life on the Swingset continue to make podcasts, and put on live panels and shows into the future! Throw us a dollar (or a few) each time we release an episode on Patreon! Your support will also get you invited to a private chat system with other Swingsetters, and give you the opportunity to join live podcast recordings.

You can support us while you buy great sex toys and products from our favorite online retailer SheVibe at lifeontheswingset.com/shevibe.
The best FREE thing you can do to support us is leave us a five-star review. Come to our review gateway, then copy and paste your review into iTunes or Stitcher! Also, follow us on Spotify!
Leave us a comment on this post or at contact@lifeontheswingset.com or leave us a voicemail at 573-55-SWING (573-557-9464).
You can now order Cooper's novel Approaching The Swingularity, his previous novel A Life Less Monogamous, or his memoir My Life on the Swingset: Adventures in Swinging & Polyamory as an ebook, paperback, or audiobook. Use promo code SWINGSET at coopersbeckett.com to save 10%.
Dylan Thomas is available for for podcast consultation and production work. If you're interested, visit www.dylanthethomas.com.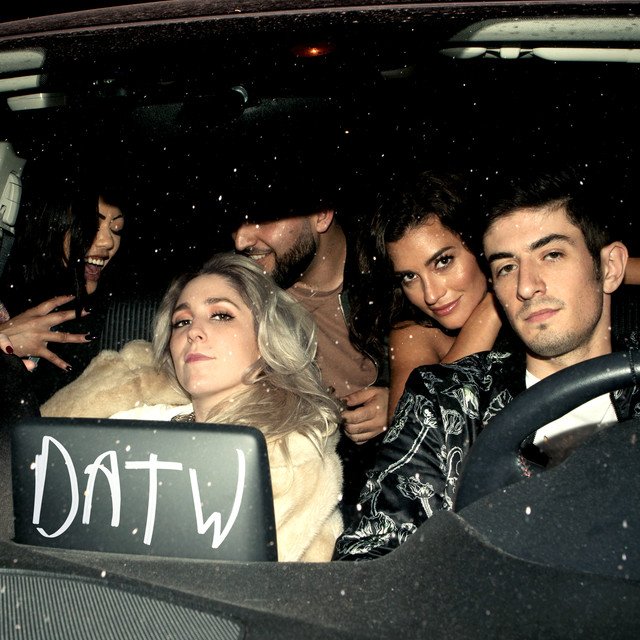 Today's featured music features Dana and the Wolf with their single, Got Me Poly!

Our 2017 THEME comes courtesy of Vlad Lucan and his track: Reverse!


Our Desire 2018 Advertisement includes music by ローマンRoman titled: Bikini, off the Paradise album.
This track is licensed under the Creative Commons Attribution 3.0 Unported (CC BY 3.0) license.