It seems to happen like clockwork. Someone cheats, or gets caught in some sort of sex scandal. They have to make amends, show that they're working to fix "the problem" so they can return to their normal lives. While we on the Swingset happen to think that many of their normal lives might've been improved with open and honest conversations about monogamy, so often they fall back to the excuses of "I'm addicted to sex" and failing that, "I'm addicted to porn." It's widespread and it's been propagated by early friend to open sexual discussion Dr. Drew (who has since descended into some sort of madness). Tonight we're thrilled to be joined by clinical psychologist Dr David Ley to discuss the myths of sex and porn addiction. Join Cooper, Dylan, Dirty Lola, Mike Joseph, and Dr. Liz Powell on tonight's panel!
As you listen, don't forget to tweet at #sspodcast!
We're sponsored by Castle Megastore, a one stop shop with everything you could want, from wand vibrators, to harnesses, to lube and condoms, to a complete suite of BDSM equipment including sex furniture. If you use the promo code SWINGSET at check out you can save 20% on your order.
Resources:
The Klein Sexual Orientation Grid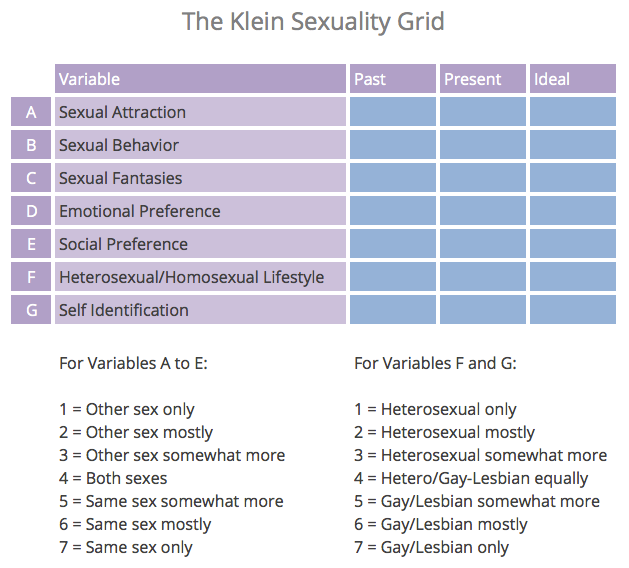 Christian C. Joyal & Julie Carpentier's study:
The Prevalence of Paraphilic Interests and Behaviors in the General Population: A Provincial Survey
Leave us a review and a five star rating on iTunes! Leave us a review and a five star rating on Stitcher! Subscribe to us on Youtube! Android Users: Download and review our Android App!
Leave us a comment on this post or at contact@lifeontheswingset.com or leave us a voicemail at 573-55-SWING (573-557-9464). Find Cooper on Twitter @CooperSBeckett, Dylan on Twitter @DylanTheThomas, and Ginger on twitter @GingerBentham.
You can Cooper's novel about swinging, A Life Less Monogamous, at alifelessmonogamous.com or his memoir My Life on the Swingset: Adventures in Swinging & Polyamory at mylifeontheswingset.com as an ebook, paperback, or audiobook and if you buy them from his sites, use promo code SWINGSET to save 10%!
Our 2017 THEME comes courtesy of Vlad Lucan and his track: Reverse!