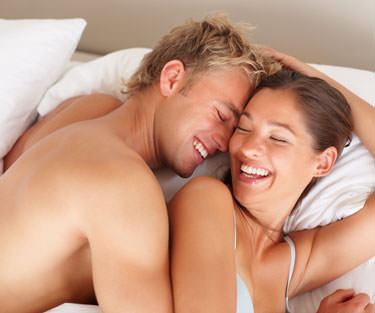 Some swinger haters seem to be particularly riled by my active involvement in my church community. The assumption seems to be that swinging and religion/spirituality are not compatible. I figure it is time for me to state my views on this matter.
First I am of the belief that the spirit that is the source of all is a loving spirit and wants us to be kind to one another, to love one another and to spread peace in this world, not hatred. Certainly this example of love was shared by Jesus as well as Buddha and Mohammad. Given these examples of love and acceptance, I am blown away by the hatred and judgment that occurs in the name of God and Jesus by some who visit this website to pass judgement on swingers as "sinners."
So first of all, let us learn to be civil to one another. To talk across differences, including those of sexual preferences.
For those out there that are not spewing hatred but who are praying for us and our relationships and hoping that we will return to the 'right' path, please know that I pray the same for you. I hope that all marriages are based on truth, integrity, honesty and love. I hope that all relationships continue to discuss their bond with the awareness that it is an evolving partnership that requires nurturing, adjustment and ongoing nourishment. Decisions made by partners in this spirit of collaboration are in my mind sacred and in line with spirit. Such decisions jointly made with the intention of deepening love, communication and mutual happiness are the source of the fabric that strengthens communities and keeps marriages, and subsequently families, happy and healthy. Such decisions cannot in my heart be considered adultery.
Rather, adultery is the harboring of secrets between partners. It is a hiding of desires, a silencing of souls, a suppression of desire that comes from spirit and is celebrated through relationships in which honesty and then truest of intentions prevail. Adultery is a lack of communication and a deadening of the spirit of a relationship. It is the squelching of the fire between two souls.
Rest assured worried Christians and others who come to my blog worried about my place in heaven or hell. Know that I am at peace with my God and know in my heart that my marriage follows a positive, rightly ordered, and mindful path. Our marriage is healthy because we tend to it with care. I wish the same for all of you, regardless of what choices may arise from such honest and heartfelt conversations in your partnerships. Peace!