Episode the seventy-fifth, wherein the Pageist talks to Master Jon about books for a general audience that can benefit people into power exchange and a power exchange style based on the samurai code.
.45 Intro and Announcements:
Thank you and hello to the newest Patron, Stanton!
The show has been heard in Kazakhstan.
We have a new Facebook like–hello to Nickie!
Thank you in a big way to the survey responder. If you'd like to fill in the survey (it's anonymous) you may do so here.
3.00 Interview: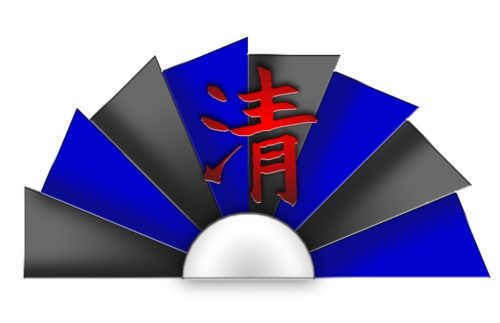 Master Jon joins the show to talk about books written for a general audience that can benefit people interested in power exchange. We also discuss a power exchange style based on the samurai.
Extreme Ownership by Jocko Willink
Never Split the Difference by Chris Voss
Ideals of the samurai: writings of Japanese warriors by William Wilson-Gregory Lee – Ohara, Black Belt Books – 1982
Bushido: the warrior's code by Inazo Nitobe – Ohara Publications – 1983
The book of five rings by Musashi Miyamoto-William Wilson(tr) – Shambhala Publications – 2012
The Art of War by Sun Tzu -James Clavell(tr) – Delacorte Press – 1983
I also enjoyed Thomas Cleary's translation of The Art of War
Analects by Confucius -Edward Slingerland(tr) – Hackett Pub. Co. – 2003
One small step can change your life: the kaizen way by Robert Maurer – Workman – 2004
On Fet: LifeLessOrdinary
He will also be teaching at Beyond Leather in Florida in April if you'd like to say hello.
42.53 Closing Remarks:
Thank you for tuning in!
In the next episode I'll be interviewing JoEllen Notte about mental health and sexuality.
Support the show through PayPal!
Support the show and site on Patreon and get bonus content each month!
You can also subscribe to the website through the email form in the sidebar.
Subscribe to the iTunes feed here. You can also rate the show in iTunes, which would be much appreciated!
The libsyn feed is here and can be used in your favourite podcast feed reader.
All episodes can be streamed or downloaded from an embedded player on this page.