Episode the Sixtieth; wherein the Pageist talks with Mike Merrill, the publicly-traded guy about power exchange, allowing strangers to make his life decisions and not filming porn.
.45 Intro and Announcements:
One new Facebook like: Hello to Grayson.
Two new survey responses. Thank you! You can take the survey here.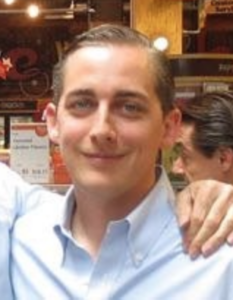 2.18 Interview:
In this episode I speak with Mike Merrill, the world's only publicly traded, private individual. We discuss power exchange, including the ways traditional, negotiated power exchange can benefit vanilla relationships, as well as how he decided to allow strangers on the internet to make life decisions for him.
His main website is kmikeym.com if you'd like to buy shares or see what that's about.
There's also a website about the book's project, Publicly Traded, Privately Held.
His Twitter is @KMikeyM
53.45 Closing Remarks:
The post Episode 060: Mike Merrill appeared first on The Pageist.