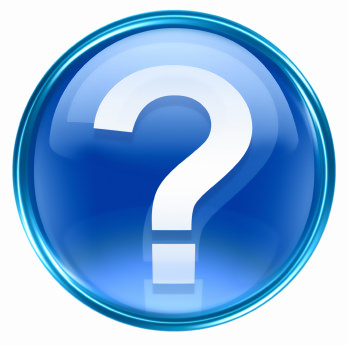 Do uncircumcised men have a problem in the lifestyle? Are some / many women likely to reject a guy because of it? When is a good time to bring it up with the other couple – in the profile? first date? Not mention it at all and have the female be surprised?
– Extra Skin
Hi Extra Skin,
Dylan here, Life on the Swingset's resident (read: token) uncircumcised male here!
There are so many ways people can find exactly what they want in the lifestyle, height, weight, hair color, personality type, and that's even before talking directly to anyone! Circumcision status is usually an option, a checkbox, or just something to add to your profile to fill it out,
However, unless someone's profile lists specifically, "only circumcised men", I wouldn't even bother mentioning it. In my experiences it's never been a problem, an issue, or even really a topic of conversation before or after sex with another couple. I can't imagine circumcision status being a deal breaker unless it's been specifically addresses in someone's profile, there are so many other things that go into finding out whether you are compatible as a couple and as people, by the time someone's reaching down your pants to give you a tug and wiggle there's already at least a little chemistry there. So own it! Be proud, and enjoy it.
If you're a little self-conscious about it, go ahead and list it in your profile. Anyone willing to drill down profiles by circumcision status may not be the kind of people you're looking for anyway, but don't bother mentioning it on a date… I can just imagine walking into a first date with a new couple and throwing it in there during an open moment.
"… and oh man, those Cubs were terrible last night, weren't they?" "Terrible! Also, I'm uncircumcised so I hope that's cool."
*awkward silence*
So final answer is most women won't reject a guy based on circumcision status, and IF you want to mention it, drop it in your profile and leave it there.
Have a question for The Swingset?