Episode the fifty-sixth; Wherein the Pageist has a big, scary announcement and offers up two very brief book reviews.
.45 Intro and Announcements:
Listeners in new countries–the Bahamas, Hungary and Lithuania.
Swingset.fm is a swanky bunch of shows–check it out. Eventually I'll be over there, technology cooperating.
Thank you to my Patreon supporters for making this episode possible!
2.53 My Submissive Life:
My husband has been diagnosed with a brain tumour. Treatment begins on Monday, but the show may be a bit different (more interviews and fiction reviews) for a bit.
Thank the heavens for the NHS.
6.50 Book Review:
In this episode, two very short book reviews: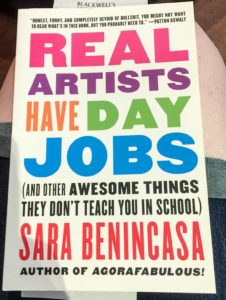 11.04 Closing Remarks:
Thank you for tuning in!
In the next episode I'll be reviewing either a fiction title or interviewing Cooper S. Beckett. Time will tell.
Support the show and site on Patreon!
Like The Pageist on Facebook, follow on Twitter, Tumblr, Goodreads, Quora, Medium, and Instagram and join the Fetlife group.
You can also subscribe to the website through the email form in the sidebar.
Subscribe to the iTunes feed here. You can also rate the show in iTunes, which would be much appreciated!
The libsyn feed is here and can be used in your favourite podcast feed reader.
All episodes can be heard in an embedded player on this page.