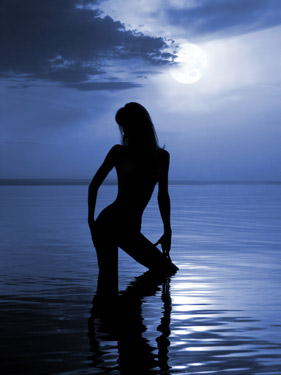 On our plane flight back home from Desire, Mr. Doubleplay and I reflected on our transition back to reality, including:
10. Flashing my boobs does not bring my drinks faster or get me a second serve in beach volleyball–at least not without causing quite a commotion!
9. No coochie coochie in a public hot tub
8. Poles are not an invitation for a sexy dance
7. Appetizers no longer mean finding some playmates to get naughty with before dinner
6. Stiletto heels and a thong are no longer the starting point for getting dressed each evening
5. And I actually have to get all dressed before dinner time
4. Chocolate sauce is for ice cream, not body shots
3. Swings are for kids and don't include leg straps
2. Papayas are fruit–not pussy
1. A light spanking is not an appropriate way to greet a friend
About Mrs Doubleplay
Mrs. Doubleplay is 30-something mom living in the middle of America with kids, a career, and pretty house in the suburbs. She's active in her local church, coaches the kids' soccer games, and happens to have a secret life as a swinger. Married to her high school sweetheart, Mr. Doubleplay, the couple dipped their toes in the lifestyle for a couple of years but then dropped off the radar to have kids. They rejoined the lifestyle in 2005 and haven't looked back. They have been soft swap from the start but are working their way toward greater forms of adventure as we meet hot couples on lifestyle vacations, swinger clubs, and online websites.